Our Day Care mainly has children who are in receipt of 2,3 and 4 year old government funding.
Day Care also provides creches for the children centre for parents accessing courses, this is for children from 3 months of age.
It is one main room which has a divided section for under 2 year olds who are accessing the crèche provisions and access to the garden area.
The Baby & Toddler Room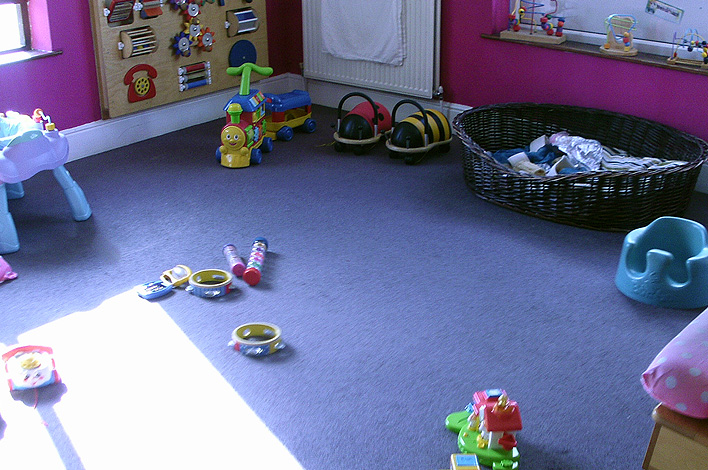 Upstairs we cater for children aged 3 months – 2 years in three separate rooms, including a soft playroom. We follow the "Early Years Foundation" guidelines and for toddlers we offer experience in a wide variety of play and learning activities.
Pre-School Room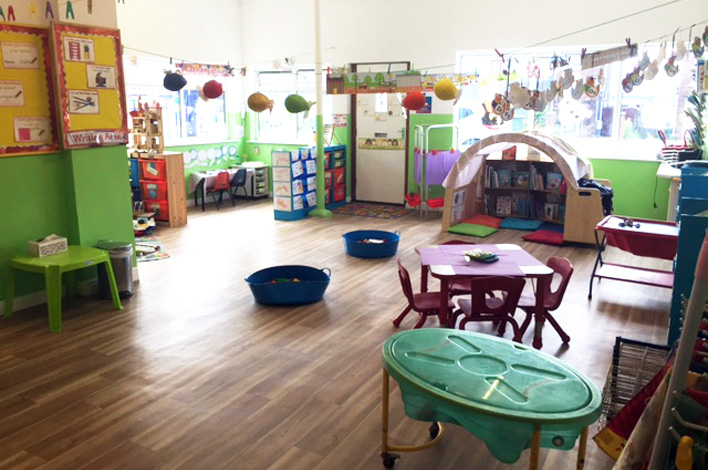 Downstairs our large pre-school room caters for 2 – 5 year olds. Our pre-school children enjoy a wide variety of activities that are planned on a daily basis by individual key workers to cater for your child's individual needs, their age and stage of development.
Garden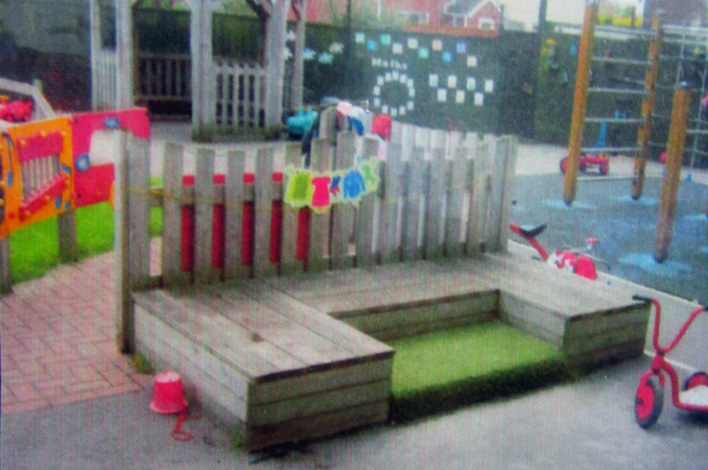 Outdoor play is a very important part of a child's development, therefore we have a secure outdoor area which consists of a lawn, soft play surface and paved area, offering a wide choice of play equipment.