We offer childcare from 3 months to 11 years of age.
We offer two, 1 hour settle in sessions for your child, this is a brilliant way for your child to come to nursery and experience it, being able to explore by themselves. These sessions are offered as close to the child's start date as possible.
We have two main rooms at nursery, the baby room provides care for babies from 3 months old until their 2nd birthday. When your child turns 2, they will go into the pre-school room where they will stay until they leave for full time school. We also have a dining room at nursery, this is where we eat all of our meals, it also doubles up as our Out Of School Club room.
We offer before and after school care and holiday club, the children of holiday club will be in the dining room together and will be doing age appropriate activities when they are not out exploring!
A safe and stimulating environment
The Baby & Toddler Room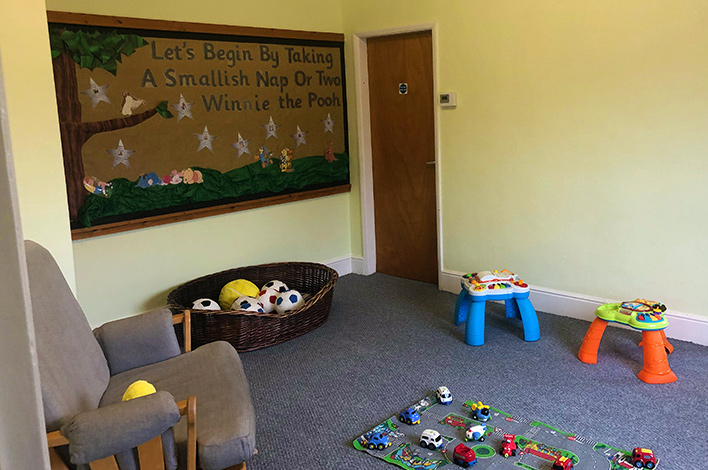 Upstairs we cater for children aged 3 months – 2 years across three separate rooms. We follow the "Early Years Foundation" guidelines and for toddlers we offer experience in a wide variety of play and learning activities.
Pre-School Room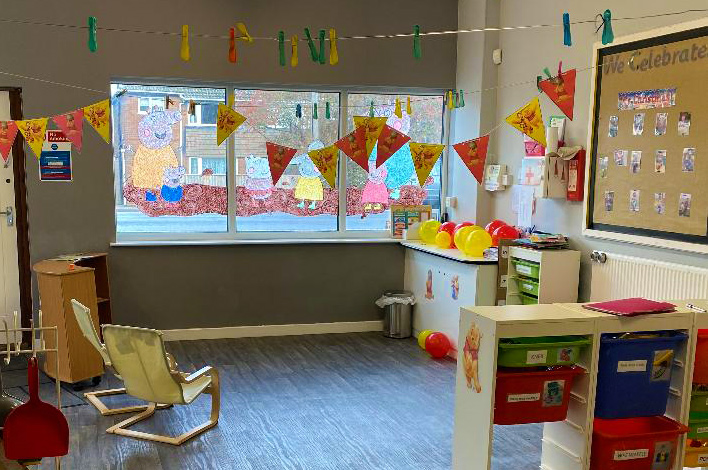 Downstairs our large pre-school room caters for 2 – 5 year olds. Our pre-school children enjoy a wide variety of activities that are planned on a daily basis by individual key workers to cater for your child's individual needs, their age and stage of development.
Garden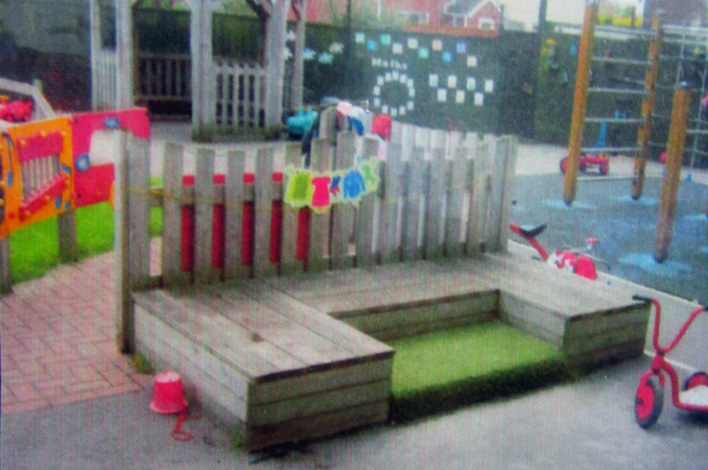 Outdoor play is a very important part of a child's development, therefore we have a secure outdoor area which consists of a lawn, soft play surface and paved area, offering a wide choice of play equipment.