As you may appreciate, children take part in a variety of activities throughout the day and may get messy.
The children are encouraged to be independent and have free choice on the activities they choose.
The nursery provides protective aprons for creative play and mealtimes to protect clothing as much as possible.
We do have the opportunity for parents to purchase children s uniform from a local company with the nursery logo on if desire as below
**please note uniforms are optional**
Children's lightweight cotton t-shirt with nursery logo
£5 in sizes:
1-2 years (only available in Navy, Red, Royal blue, sky Blue or sunflower)
2-3 years | 3-4 years | 5-6 years | 7-8 years
Available in all colours (see link below for picture and colours)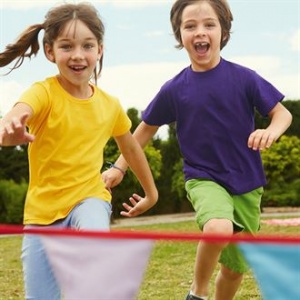 Children's polo t-shirt with nursery logo
£7.15 in sizes:
*can be purchased in smaller sizes if needed*
3-4 years | 5-6 years | 7-8 years (see link below for picture and colours)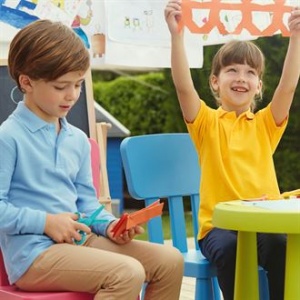 Children's Hoodie with Nursery logo
£11.75 in sizes:
1-2 years | 3-4 years | 5-6 years | 7-8 years (see link below for photo and colours)